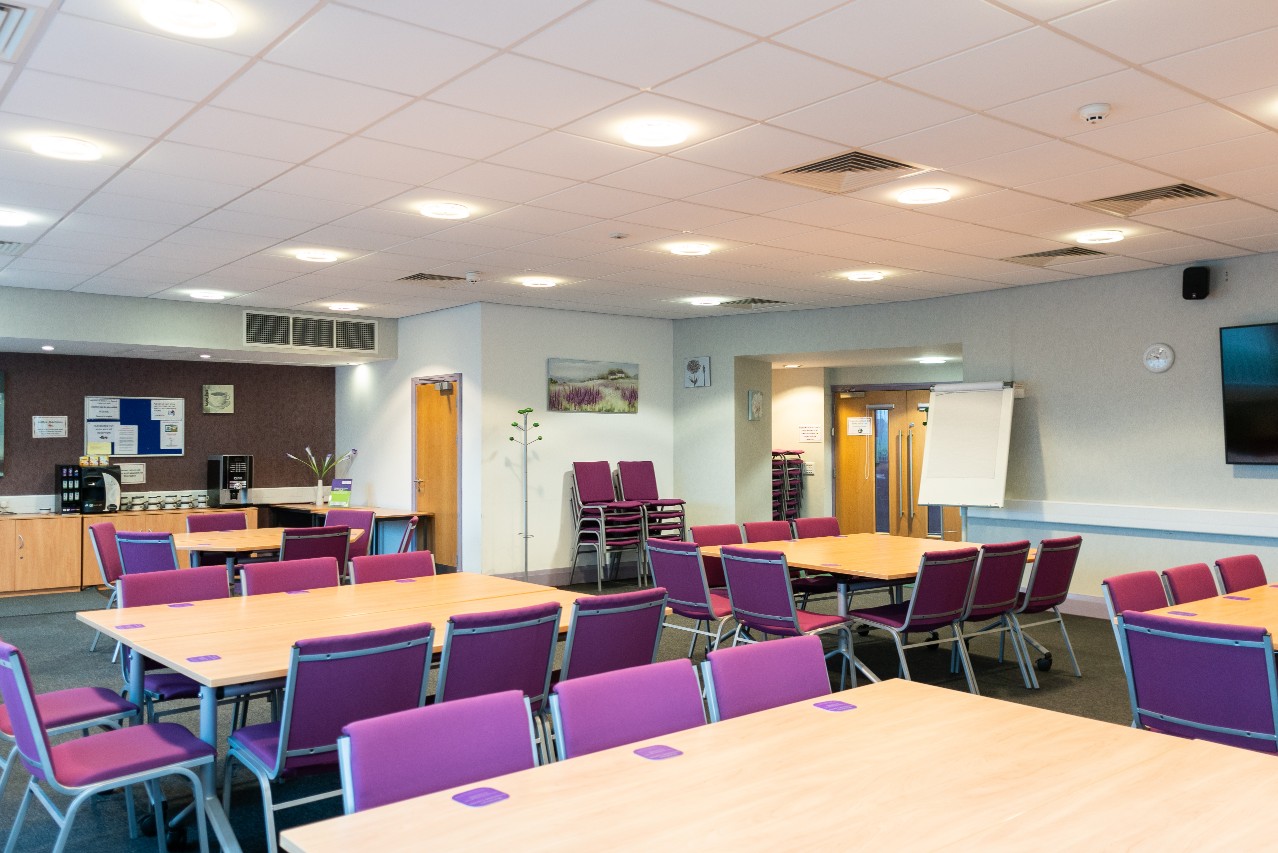 Meeting rooms to suit all businesses needs
The Blackburn Enterprise Centre offers 2 conference rooms suitable for 10 – 60 people in a variety of settings, also 1 smaller syndicate rooms suitable for 4 people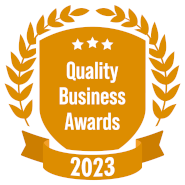 Flavours Sandwich Bar, 12 Pinewood, Blackburn BB2 5AD
We are proud to be using Flavours for our sandwich platters and buffet lunches. The Quality Business Awards has awarded Flavours Sandwich Bar as The Best Catering in Blackburn for 2023. An overall quality score exceeding 95% was achieved, making them the top ranked in Blackburn
Everything you need for your next meeting
The Centre offers FREE CAR PARKING and staff on hand to assist with presentations and IT set up.
Discounts are available for block bookings. Please see Conference pack for room hire prices and menu options.
Variety of conference rooms
4 conference rooms suitable for 15 - 60 people in a variety of settings, also 2 smaller syndicate rooms suitable for 4 - 10 people
Latest equipment
All our rooms benefit from full audio visual presentation equipment
Catering options
Catering can be provided in all rooms, and a wide choice of lunches are catered for, from a simple sandwich platter to more substantial buffet suggestions, halal and vegetarian options are also available.
Free car park
The centre has ample FREE park spaces, that is secured by CCTV.
High-speed wireless internet
Access to our high-speed wireless internet
Totally private
The conference rooms are completely private and you can be assured that you will not be distributed.
Sandi Browning
Speedo International
Hope you're well, thanks again for all your help over the last few weeks, everyone was impressed with the facility & the care they received whilst there, having met our lot you'll realise what a big deal it is to impress all of them!! Because they were so impressed they want to come back!