Offices to suite a diverse range of businesses
The Blackburn Enterprise Centre consists of 26 contemporary offices to suite a diverse range of businesses. All offices feature modern decor and benefit from plenty of natural light. offices are spread over three floors accessible by a lift or stairs. The largest offices are situated on the ground floor, where suites 4, 5 and 6 can be found ranging in size from 1033 sq ft to 1130 sq ft. Offices on the first and second floor range form 450 sq ft to 750 sq ft. Each floor benefits from an open plan kitchen with fridge, sink and kettle for shared use and there are toilet facilities and disabled toilets on all floors and a shower on the ground floor. The Centre also has 100 FREE car parking spaces.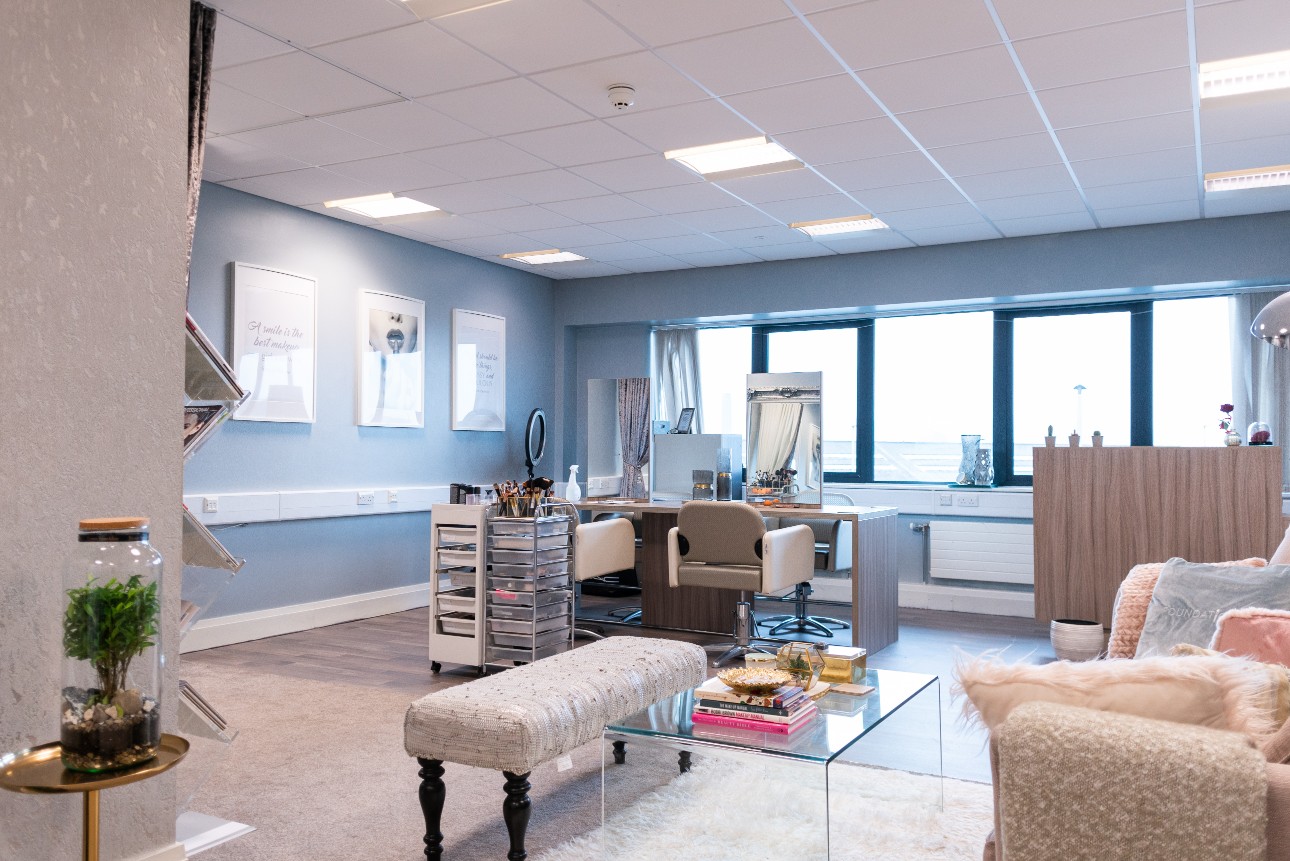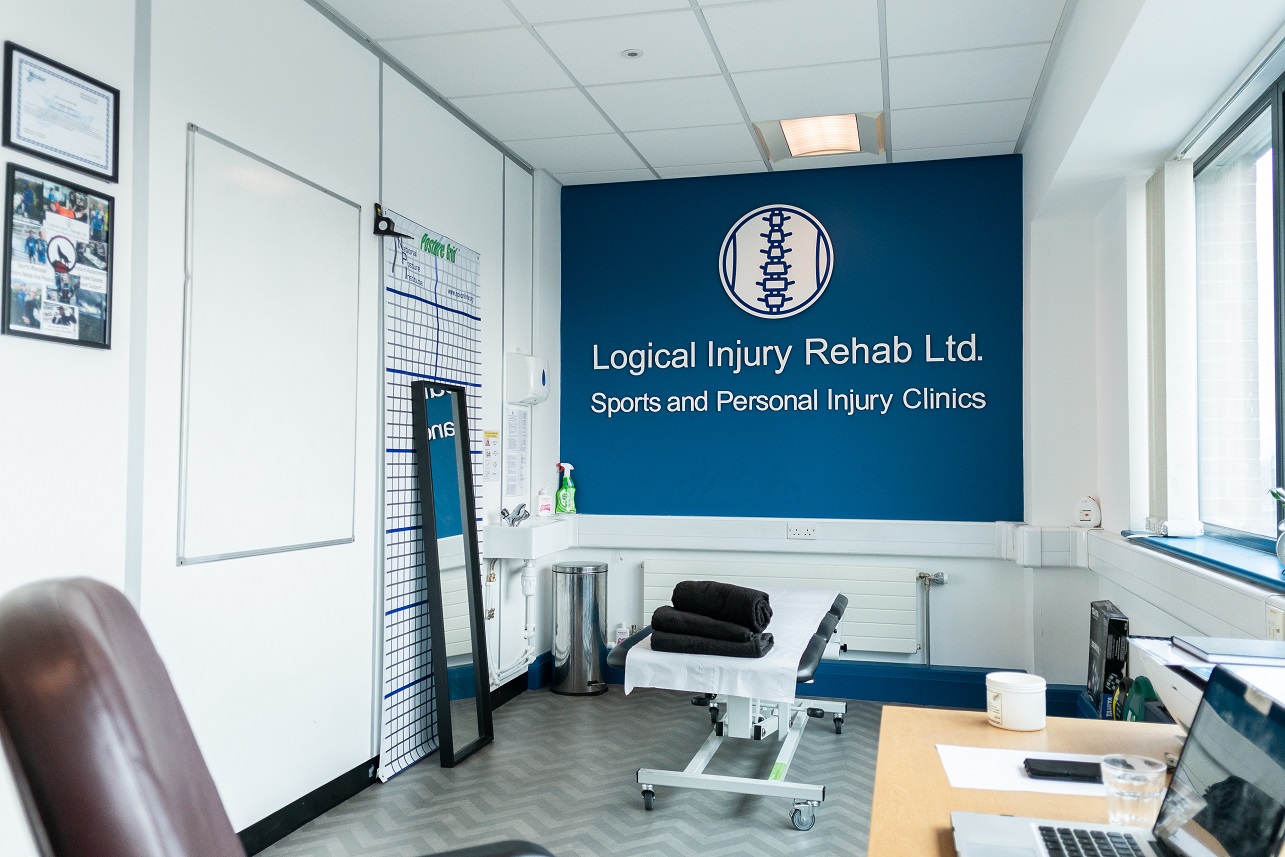 Tenants at the Blackburn Enterprise Centre can take full advantage of the reception services and administrative support available. The Centre staff are often the first point of contact for your business, and we pride ourselves in delivering a friendly, efficient and courteous service. Added support includes administration support such as; word-processing, faxing, photocopying, laminating and access to room hire for interviews, meetings, team building events and seminars. All our meeting rooms are equipped with full audio/visual presentation equipment and refreshment facilities. Tenants can rent these rooms on an hourly basis for a very reasonable charge.Breakfast and buffet lunches can also be provided in all rooms. Please see Conference Facilities.
The Enterprise Centre also offers help and support for all your telephony and broadband requirements. The Centre provides full connectivity to the Samsung Office Serv telephone system, which offers tenants the benefit of telephone handset rental, line rental, connectivity to switchboard, content management software, to recall your telephone activity, and telephone answering. All for a fraction of the price of purchasing your own system. See attached document for information. Broadband solutions are available to allow your business instant access to high speed dedicated Virtual Local Area Network (VLAN) hardwired broadband or connectivity to dedicated leased circuits. Businesses have options available to them on the type of Internet Connection and Internal Network Configuration required.Please see attached information. If you have any queries or require further information please do not hesitate to contact us.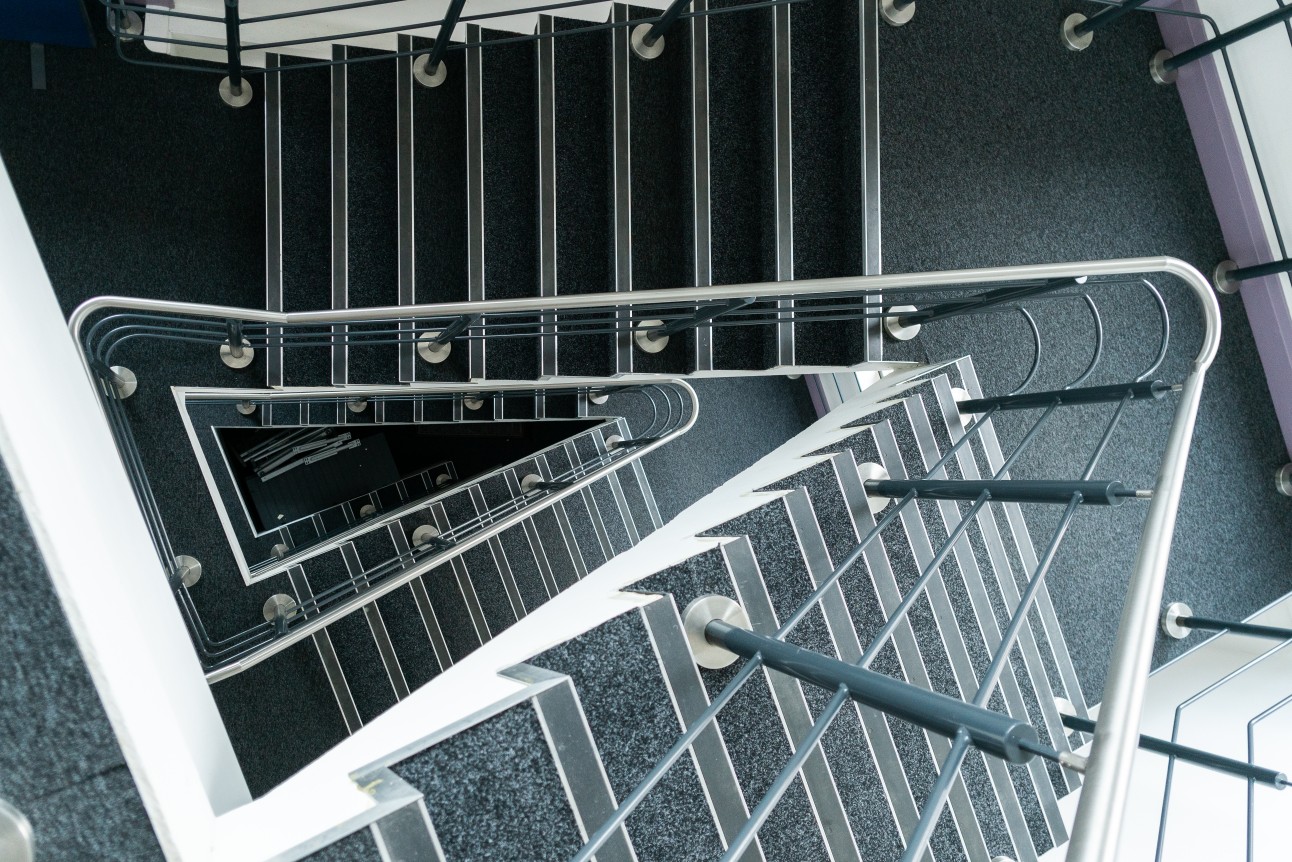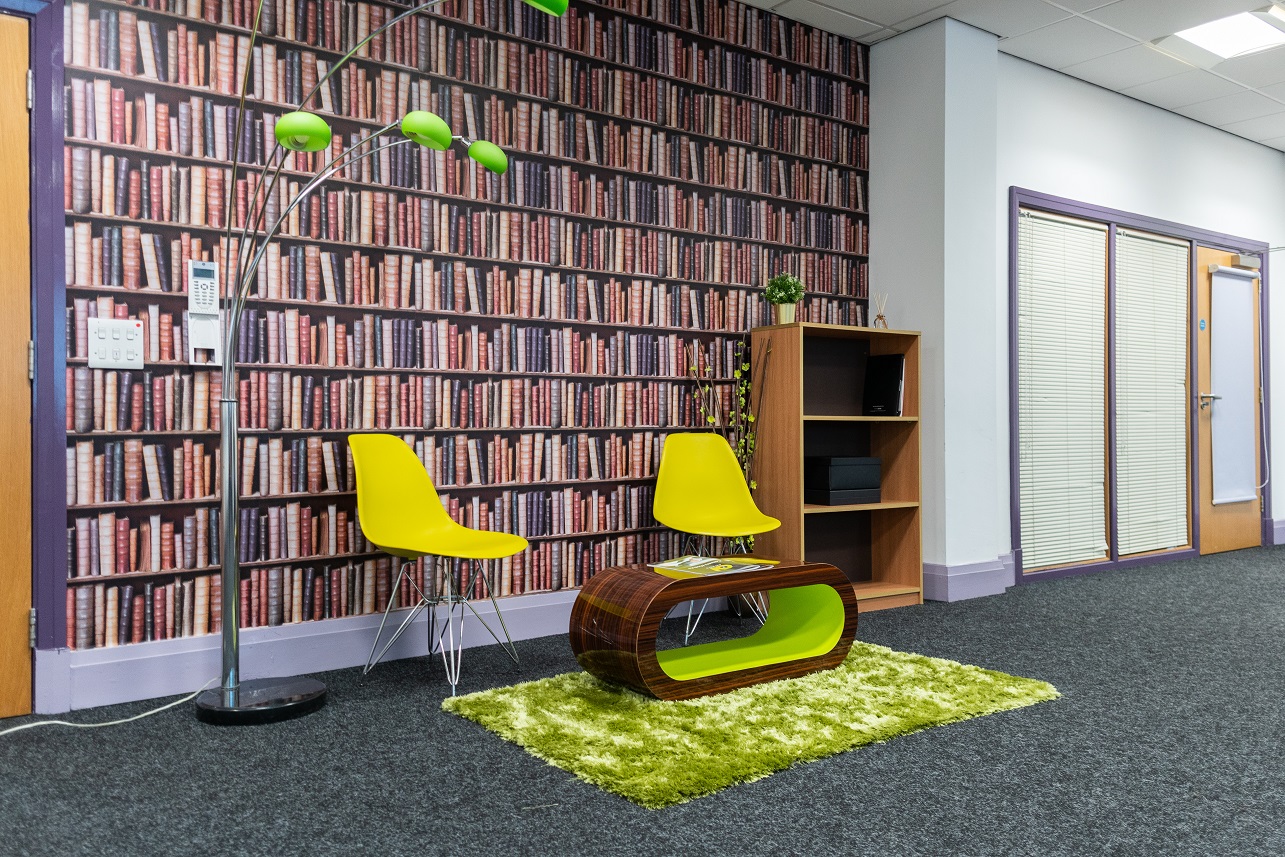 Testimonial
All of our team were really impressed with the facilities, conference support, and meeting rooms. We realised that we were not an easy tenant, with our need to work long hours, and weekends, and the critical nature of our IT requirements, but, you and your team coped admirable with every challenge we presented.
On behalf of the Catalyst team I would like to thank you for all your help, and also to Zee, Mary and Shabs for all the help and support during our tenancy.
David Tapply
Testimonial
We cannot thank yourself, Peter, Kelly and Naj enough for all your help and support over the period of our stay at the Blackburn Enterprise Centre.
Your assistance has helped us grow our company and it is very much appreciated.
 We will certainly recommend the B E C to anyone requiring office space in the future.
Nigel Allock