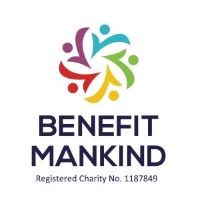 Suites 1 : Benefit Mankind
Benefit Mankind is an international aid relief and development organisation located in the United Kingdom. Benefit Mankind is a global humanitarian and development organisation here to serve mankind. Benefit Mankind aim to improve lives, alleviate poverty, transform and empower local communities whilst championing humanity, impartiality, neutrality and independence. Benefit Mankind's vision is to spread kindness, love, peace and compassion with mankind regardless of race, religion or culture. More details about the great work being carried out can be found on the website link below.
Email: info@benefitmankind.co.uk
Website: www.benefitmankind.co.uk

Suites 4, 5, 7, 13, 14, 20 27 : Local Primary Care
Local Primary Care was established in 2014 as the Federation for all General Practices in Blackburn with Darwen. Our purpose is to support our constituent practices in providing excellent primary care services for our patients.
Our focus is on:
Working with general practices at scale to provide primary care services
Preserving personalised healthcare and improving continuity of care
Support practices to develop their services and workforce
Working in partnership with other health and care organisations to create collaborative ways of providing care

Suites 6: International Learning Movement
Founded in October 2003, we are a well-established charity operating from our offices in Blackburn, UK. Our goal is to ensure that through our donors, our contribution to society makes a genuine, positive, and long-lasting difference to people's lives.
Most of our work takes place 'on the ground' in countries within South Asia and Africa. We operate in a fair and transparent way and are always fully accountable. Consequently, we have also established country offices in India, Pakistan, Malawi, and Bangladesh.

Suite 8 : Aintree Medical
Aintree Medical is an independent Medico-Legal reporting agency. We provide a fast, efficient and quality service of medical reports in Industrial Deafness
Aintree Medical is one of the fastest growing well established independent Medico-Legal reporting agencies in the UK. We provide a fast, efficient and quality service of medical reporting and focus on the national provision of independent medico-legal reports with great integrity. Our areas of expertise are specialised in Road Traffic Accident and Industrial deafness.
We have an extensive nationwide network of professional medical experts and solicitors on our panel who are committed and apply years of skill and knowledge. Being a forward thinking company and as a special provider for personal injury doctors and ENT doctors our focus is to provide high standards and quality of medical reporting.
You can count on Aintree medical every time to deliver quality reports with a minimum inconvenience for you and your clients and can guarantee a smooth, innovative and reliable service. Our management teams are highly experienced, committed and apply years of skill and knowledge to each client and medical reports.
Tel: 01254 504 900
Email: info@aintreemedical.co.uk
Website: http://www.aintreemedical.co.uk/

Q Marketing offer clients an array of marketing services within the services sector.  Our business utilises the latest technology incorporating AI and unique marketing techniques to provide our clients with the best customer experience.

HIS are the go to consultancy service for your business needs.  We work with a broad range of businesses providing specialist knowledge and services tailored to the needs of our individual clients.

Suite 12 : Super Smash Media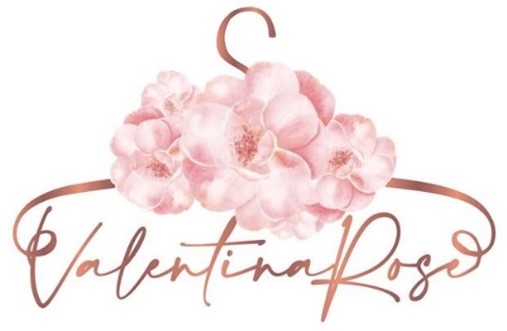 Suite 15 : Valentino Rose
The Valentina Rose studio provides a bespoke bridal gown and occasion wear experience for our clients. Ensuring our clients are kept up to date with every step of the process, from the design to sourcing fabrics and constructing embroidery. Our client's options are limitless! For a bespoke couture experience please email or call for an in studio appointment.
Website: www.valentinarose.co.uk
Email: info@valentinarose.co.uk
Phone: 07738059147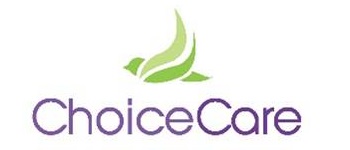 Delivering quality care for people in their own homes.
Arranging care for someone close to you, or for yourself, can be quite a daunting prospect. We understand the issues you may face. For example, you may wish to provide the care yourself but can't because of having children to look after. Alternatively, living a distance away, or having a demanding career, will prevent your availability to provide care to a loved one.
Tel: 01254 504905
Email: choicecareuk@yahoo.co.uk
Website: https://www.choicecare.co.uk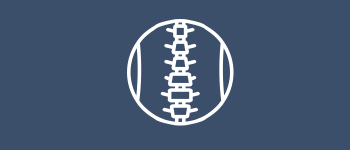 Suite 17 : Logical Injury Rehab Ltd
Logical Injury Rehab clinics are based in Blackburn, Lancashire. Our physio and rehab specialists understand the importance of fully recovering from injury. Through assessment, a variety of treatment techniques and a prescriptive exercise plan we strive to help you get back to pain free day to day living, work, sport or competition.
Tel: 01254 505000 or 01254 504945
Website: https://www.logicalinjuryrehab.co.uk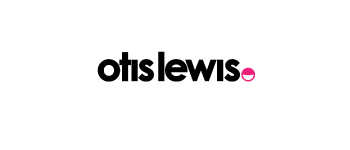 Otis Lewis Ltd specialises in helping individuals claim compensation
We have an expert panel of solicitors through-out the UK. Our panel of solicitor's expertise varies from specialised solicitors who specialise in Industrial Disease. What we do for our client is find the right solicitor with expertise in the area of law you require.
At Otis Lewis Ltd, we work with integrity, and always put our clients first. We understand that this may be a stressful time for you and family so we want to make it as easy as possible.
Tel: 01254 504994
Email: info@otis-lewis.co.uk
Website: http://www.otis-lewis.co.uk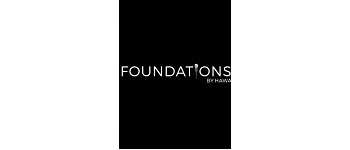 The Foundations Studio provides fresh and creative make up for all occasions, specialising in Wedding make up and one to one makeup training. For a flawless finish contact Hawa. Weekend and evening appointments available.
Tel: 07887407787
Email: hawa.v@hotmail.co.uk
Website:

Suite 20 : Local Primary Care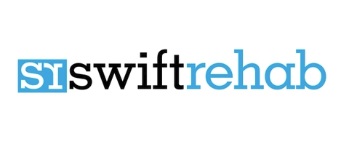 Swift Rehab is an established mental and physical rehabilitation agency. Our reports and services are professional, yet flexible enough to be tailored to the requests of solicitors and clients.
Tel: 0330 124 0717
Website: https://swiftrehab.co.uk/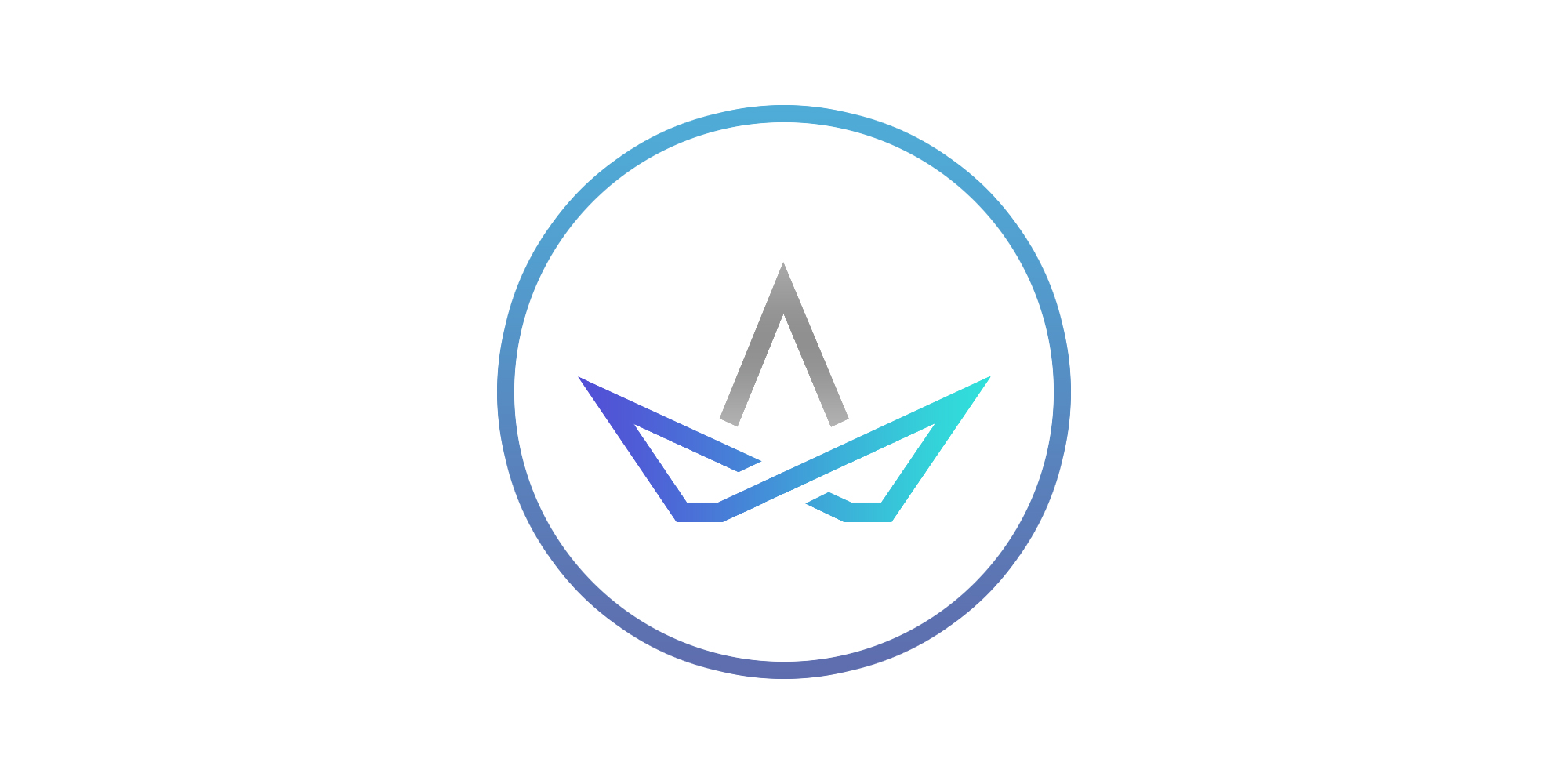 Suite 22 : Henny's Franchising Limited
More Information coming soon.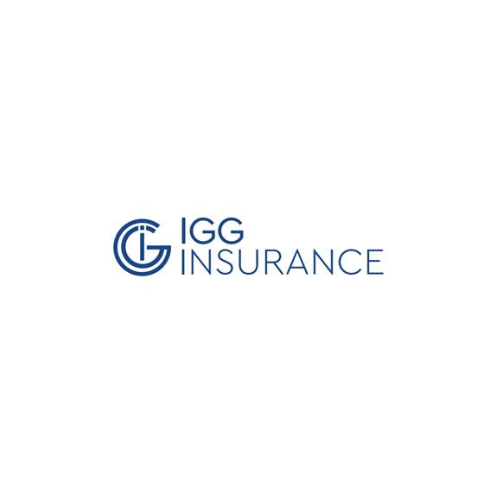 iGG insurance is a vibrant and enthusiastic Nationwide insurance brokers. We have been providing insurance solutions to individuals and businesses for over a decade. Our strong partnership with leading insurance providers has enabled us to design bespoke insurance policies for our clients. Our services include traders insurance, small to corporate business insurance, event insurance, liability insurance including public, products and employee liability, fleet insurance, supercar insurance and more.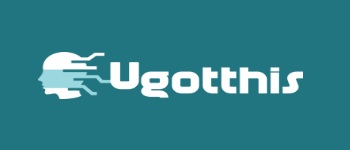 Suite 24 : U Got this Mental Health Clinic
U Got This Mental Health & Wellbeing Clinic is a unique therapeutic model that specialises in working with the root causes of Mental health issues such as:
Anxiety, Depression, PTSD, Anger, Addictions, Eating disorders, OCD's, Phobias, Grief, Relationship difficulties, Fear, Health anxiety, Attachment disorders , Trauma and more..
Tasneem has worked passionately to develop this model after having worked with trauma and mental health in a variety of roles for over 25 years.
The model includes, Psychotherapy, Energy Psychology, Mindfulness, kinesiology  and more… working with the body and mind to help identify painful disturbances and clear them.
Clients report: They sleep better,  can perform better, have more energy and motivation, addictive behaviours diminish, better decision making, switch off panic, clear anxiety, resolve depression, flashbacks and nightmares disappear, greater relationships develop and more.
The practice offers an initial telephone consultation to discuss your request.
Contact 07780664061 Monday – Friday 9-5Pm
Tel: 07780664061
Website: https://www.ugotthis.org
We are an experienced firm of specialist criminal solicitors based in Lancashire, however we have clients all over the country.  We are able to help you with all types of criminal cases.
Please call us on 01254 505039 / 24 hr mobile 07884 911 999

Suite 27 : Local Primary Care
Information coming soon…
Tel:
Email:
Website: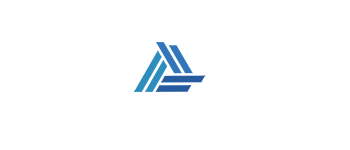 Suite 28 : Karolia & Co Accountants
Our priority is to deliver first class client service
Karolia & Co was established in 1996 and today, we continue to build on our enviable reputation for providing excellent advice and a first class service to our business and personal clients alike. We have many clients locally and nationally and servicing businesses, small and large, across numerous sectors.
As well as accountancy, audit and tax skills, our team also have individual specialisms which enable us to provide clients with a first class tailored service. With our wealth of experience we pride ourselves on delivering an unparalleled service to all clients, whatever their size or sector.
In addition to traditional auditing, accounting and tax services we also provide advice on how to improve and develop your business. Whether you need an integrated business strategy, access to corporate finance or specialist tax advice we are here to help you achieve your goals.
Tel: 01254 427 044
Email: info@karolia.co.uk
Website: https://www.karolia.co.uk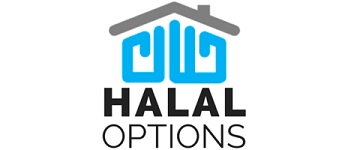 One Option Finance Ltd offers Independent advice on Property Purchase Plans (Islamic Mortgages, incorrectly) that are 'suitable for muslims' but available to everyone regardless of faith. We are directly authorised and regulated by the Financial Conduct Authority. We believe our expertise and knowledge of this industry is unmatched and give our clients totally unbiased advice. Once we understand your needs and affordability, we will recommend a product from the whole market. We will take care of arranging the finance for you from completing the bank's application to packaging the case and presenting to the bank, taking away all the hassle and stress from you and improving your chances for a successful result, first time.
Tel: 01254 663 730
Email: info@halaloptions.com
Website: https://halaloptions.com/